"Breaking The Surface 2021" event was very successful and interesting. Many scientists of all over thw world presented the latest developments in archeology, marine robotics, sensing and other applications.
We were honored to present our maritime IoT platforms and share our knowledge on embedded system design and hardware acceleration.
We discussed things like power management, showcasing the power management board for the MARI-Sense ASV, hardware acceleration, and versatile heterogeneous platforms.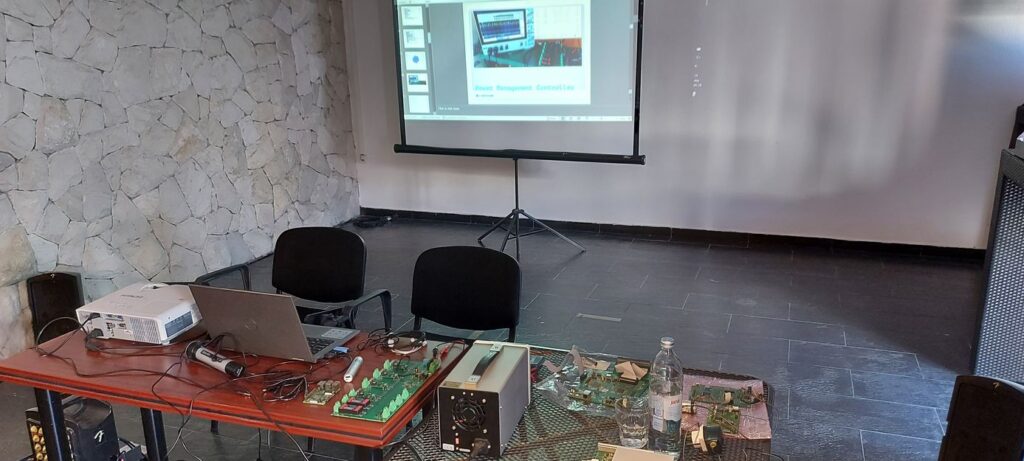 For more details see the following link.
Tutorial 2 Intro – AI Zerocaliber: Edge Computing for Maritime IoT – Breaking the Surface (fer.hr)